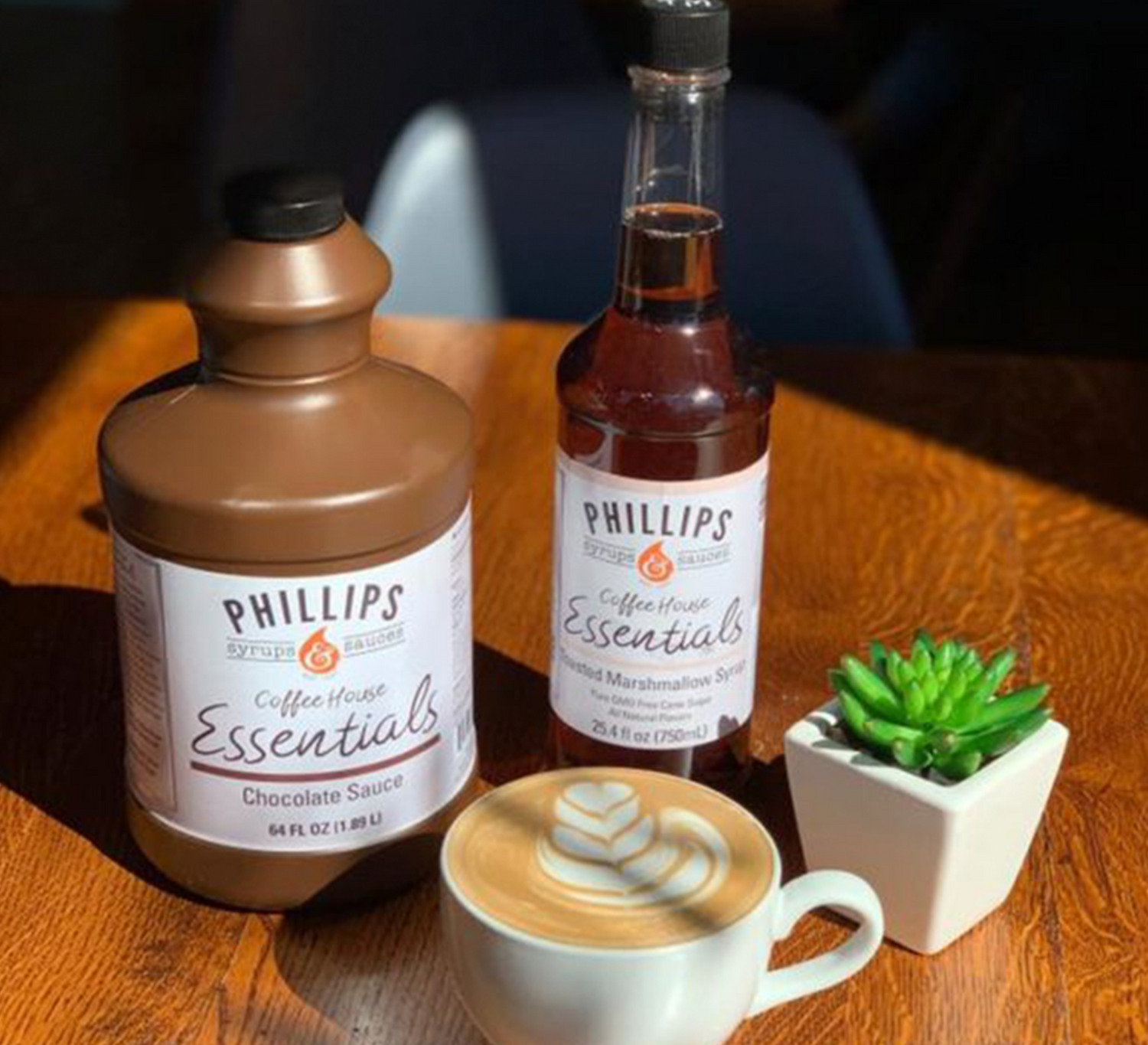 IT ALL BEGAN OVER 100 YEARS AGO..
Our history begins in 1921 when Phillips Orange developed their one and only product, a delicious orange syrup-hence the name. And yes, it was that good! Fast forward a few decades, add hundreds of gourmet syrups, sauces and toppings to our product line and Phillips Orange has become the Phillips Syrups & Sauces that you know today.
VIEW MORE ABOUT US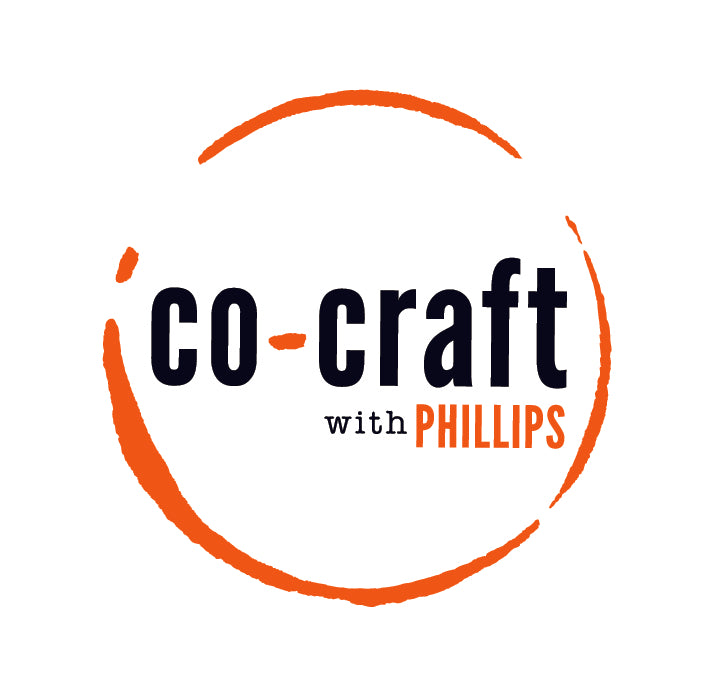 PRIVATE LABEL PROGRAM
Phillips Syrups & Sauces specializes in creating unique custom
blends for our customers. It's our passion; creating small batch,
handcrafted syrups and sauces tailored to perfectly match your
requirements.
View More